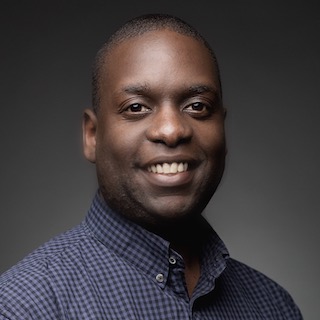 Jeff Kibuule
I'm Jeff Kibuule. I'm a software engineer at Apple on the Health team. I've been interested in technology since a young age, whether it's learning to program at the age of 12, or tinkering around with electronics in my adult life. There's something special about the scale which humans are capable of working on and building complex abstract machines from grains of sand and typing characters in just the right order.
In a past life, I went to and graduated from Baylor College of Medicine in 2008. These days, I use that knowledge at the intersection of health and technology in order to build products that enhance people's lives. Features I've worked on include ECG app for Apple Watch Series 4, lead engineer for Blood Oxygen app for Apple Watch Series 6, Clinical Health Records and Medication Tracking in iOS 11.3 and iOS 16 respectively, just to name a few.
I'm based in Oakland, California, well known for it's amazing weather and close to the birth place of Silicon Valley. In my free time, I like to practice street and candid photography.
Feel free to reach out to me via links below, I'm always interested in trying to meet new people.